Thank you for visiting us.
Our pension operation had terminated on December 2016 due to the other business expansion.
Deep appreciation of your long patronage and kind understanding for any inconveniences caused.
We will work harder on manufacturing and selling our tea products from now on.
Besides, our tea room is open as usual.
You can also purchase EIJI MIYAMOTO TEA via "SATOFURU", the hometown tax site!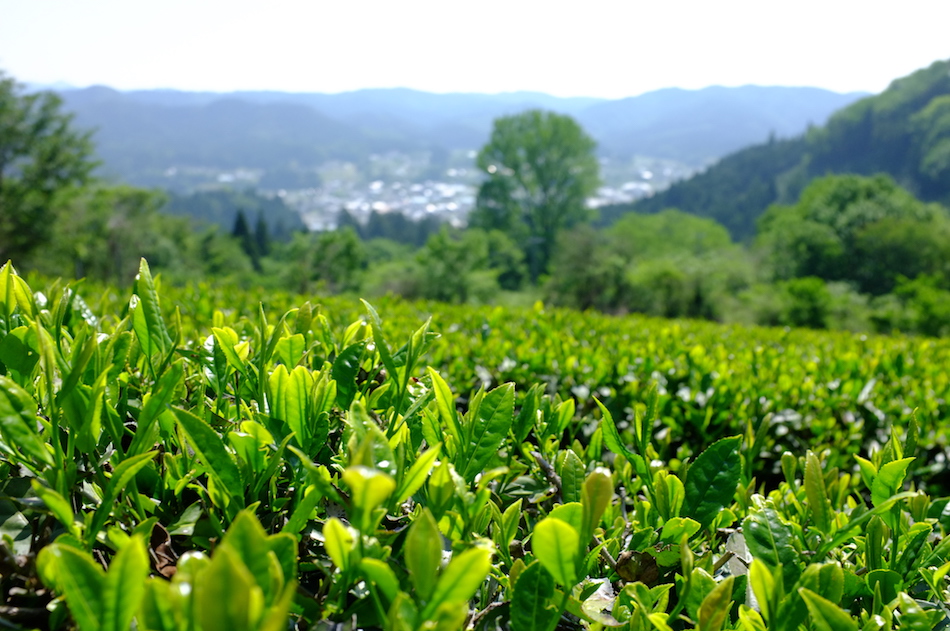 Early Morning is situated in Chugoku Region, West Japan and it is a tea plantation taking advantage of steep terrain of Chugoku Mountains and severe climate.
We serve fresh tea straight from our tea plantation. And also ship in the finest loose tea leaves around the world.
Choose from the varieties of tea selection, mainly from Indian and Ceylon tea.
We have various seasonal blooming flowers including rose garden in our some 1155㎡ site.
Our special tea now available on line. Our product.